PTO meeting tonight at 6:00.


Kindergarten is adding. They are getting ready to add up the inches of snow. 😁

Kids love when Officer Angie stops by to chat over lunch. #teampokey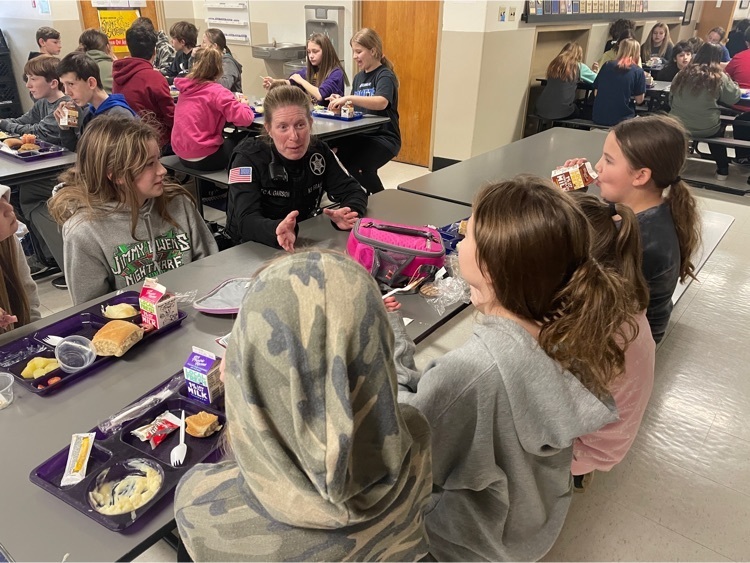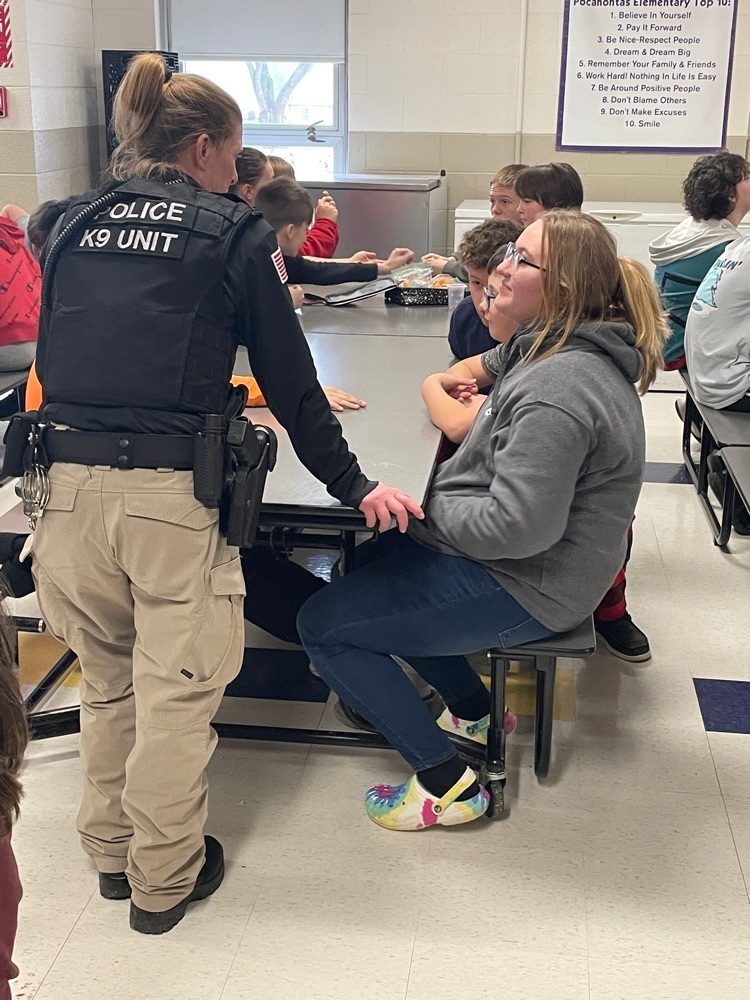 Spirit Week: EXTREME pride is on display at PES today. It's dress like a teacher day tomorrow…or show off your Spirit Friday colors.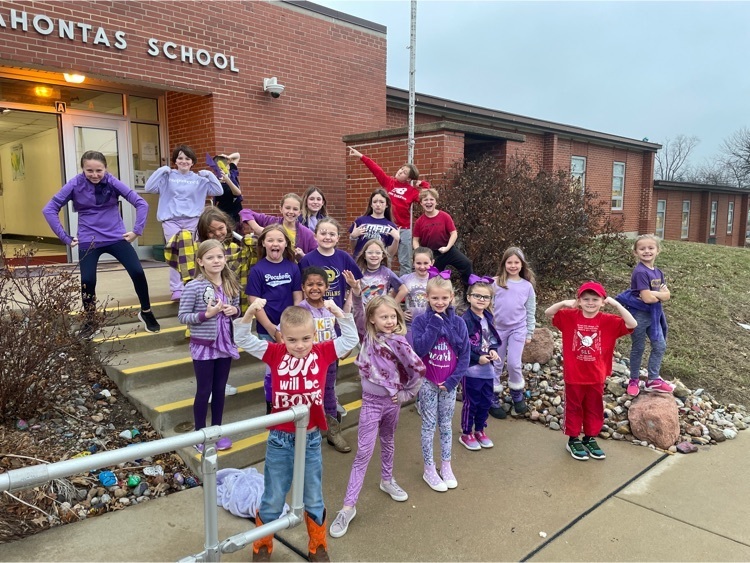 Report cards go home today.

School resumes Wed. Jan. 4th. We can't wait to see you! AR party is this Friday! #neverboringschool #teampokey

Attendance matters. For year end results. For life. #teampokey #grindians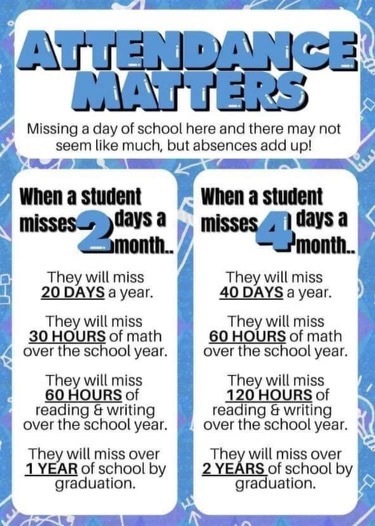 We are ready. ⛄️🎄 6:00 concert 🎶

Fill your belly and support your school, this Thursday.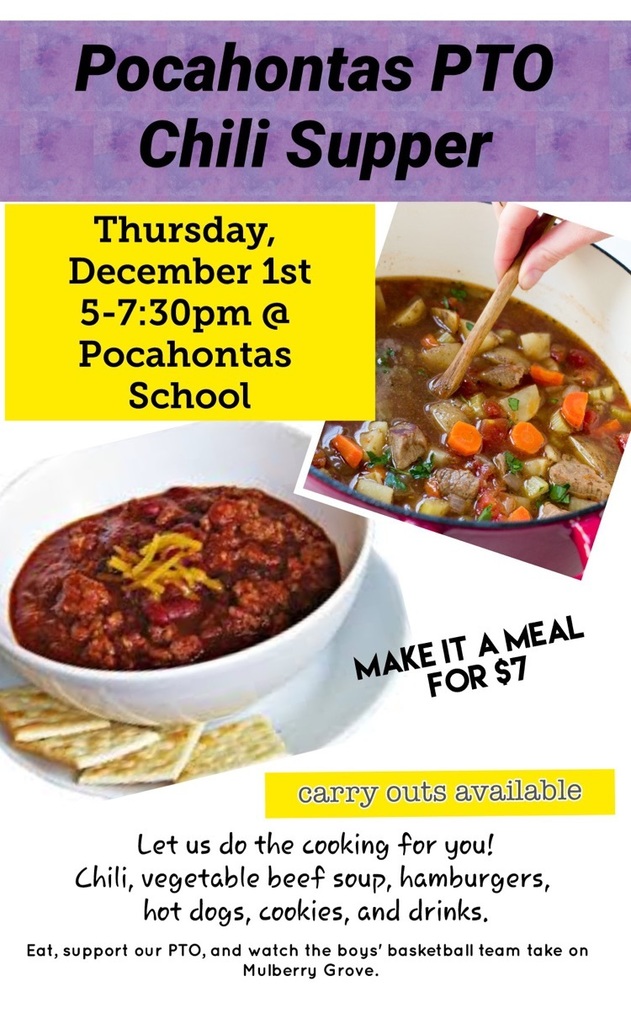 2:00 dismissal tomorrow, November 22nd. No school Nov. 23-25 for Thanksgiving. Enjoy time with family and friends.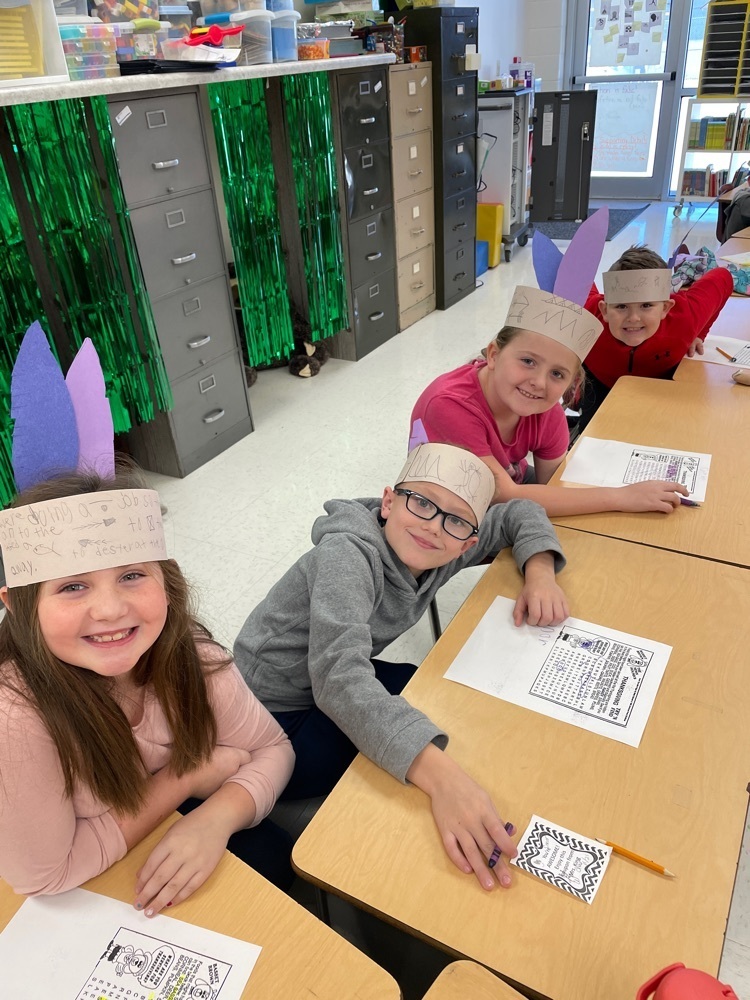 All across Illinois families are reading…show us what books you are enjoying. Don't forget to use #bccu2FRN so we can put your names in a book drawing! ❤️📚 Tonight's the night!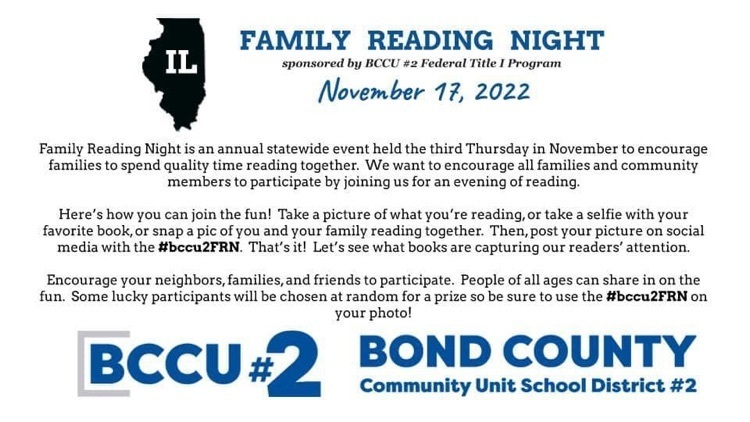 Operation Care Package ends tomorrow! Please send any items or letters for the troops to school tomorrow.

Happy Monday PES! We are crossing the finish line! Your current contributions are $14,811.00 so far in our Book Blast! The money raised will get send to your homes in books! The event closes at midnight on Tuesday. It's been fun giving away Book Blast Treasure Chests and even an iPad over the past two weeks. Coming soon...the $100 Book Blast shopping sprees! Enjoy your fun rewards! We will celebrate soon with books heading your way. Batten down the hatches and get ready for the big delivery!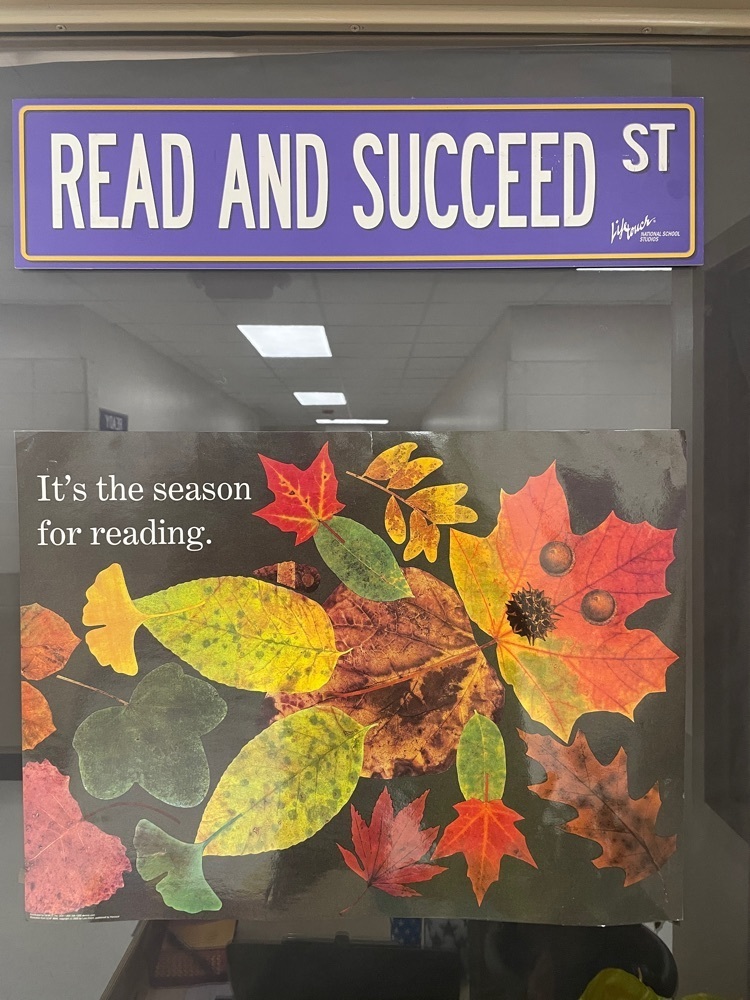 Congratulations to DL Caulberg, one of our district's recipients of the 1st Quarter 'Excellence in Education' award! He's proves every day he's more than a bus driver…..he cares! Thanks and congratulations! 👏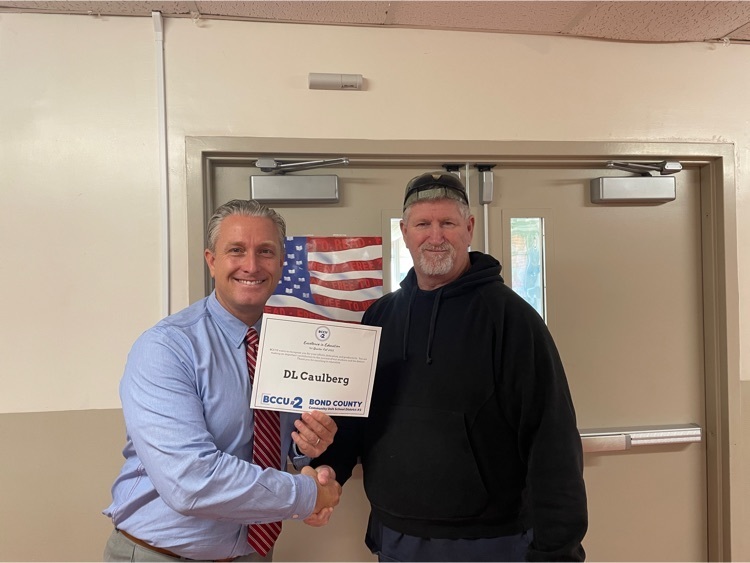 Today is the 2nd Quarter midquarter. Reports will be sent home today.

We like our wins, but we love our good character even more! So many good characters at PES. Keep competing and keep your kindness. 🫵🫶💜💪#teampokey #bccu2pride #grindians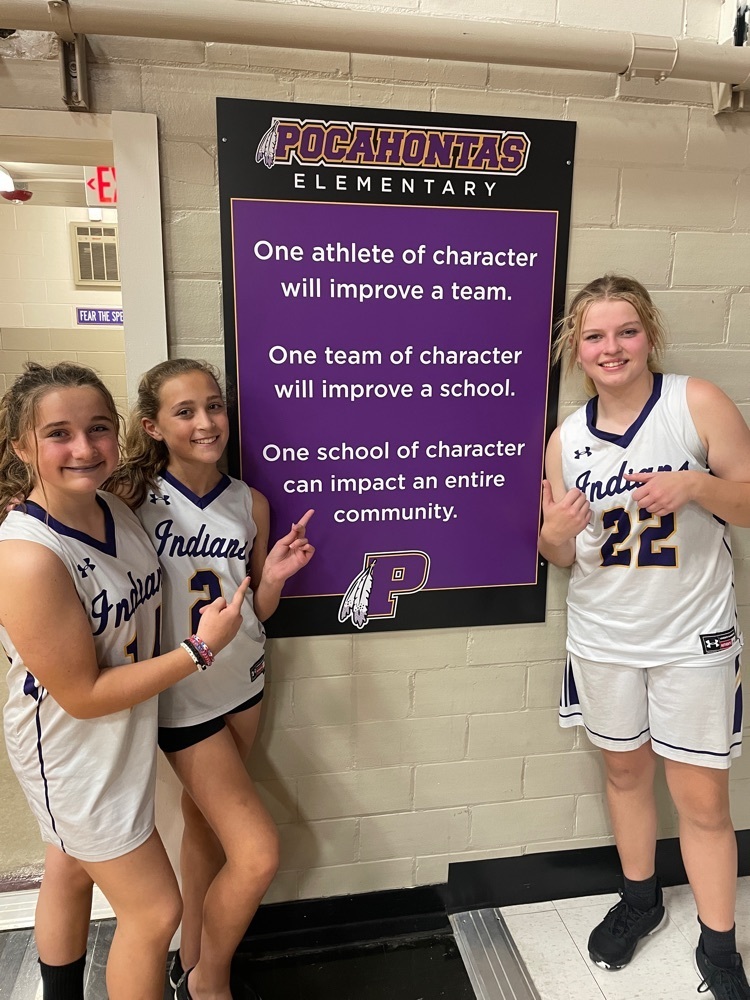 The Book Blast voyage to your student's NEW BOOKS begins today! Please take just 7 minutes to check out the Treasure Map. Simply register for the event and enter the contact info for 10+ people to support your little pirate's home library. It's really that easy! After completing those steps, your student will receive ALL 3 rewards and will be entered to win one of four Treasure Chests stuffed with cash and prizes! Also, one lucky winner in your school will win an iPad. Start the voyage to earn all 10 exciting new books on the Treasure Map booklist! Your participation can help other students at your child's school build their home libraries, too. Go to
http://bookblast.booksarefun.com/PocahontasES
and unlock your treasure!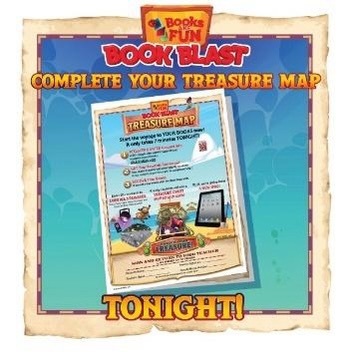 Our PES October students of the month who are organized. 🫵👏💜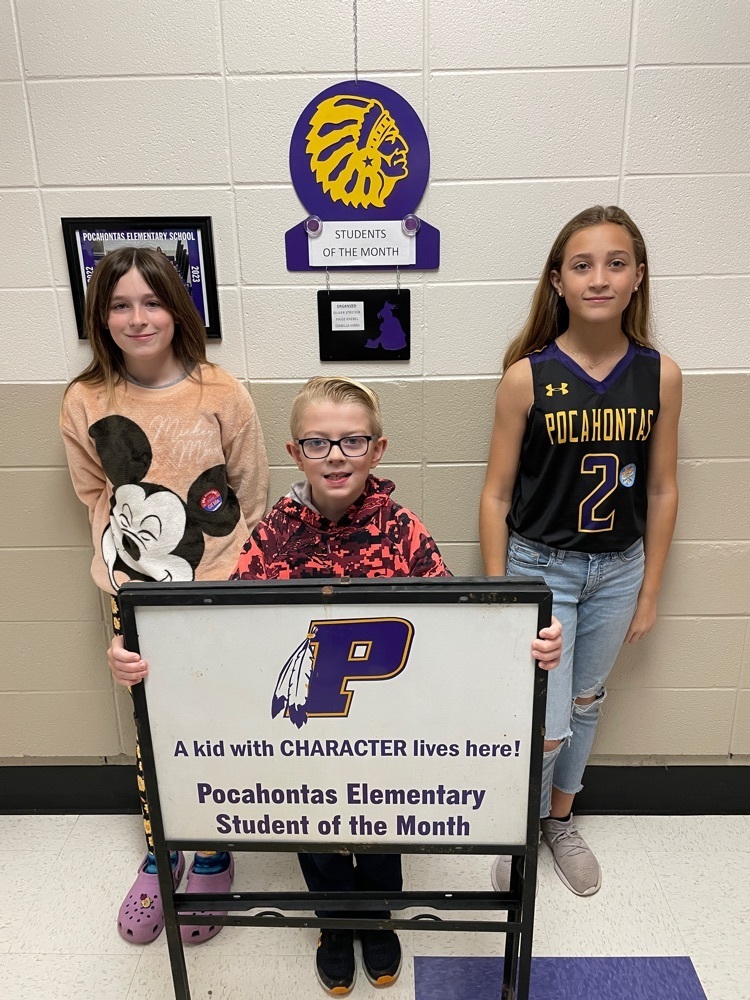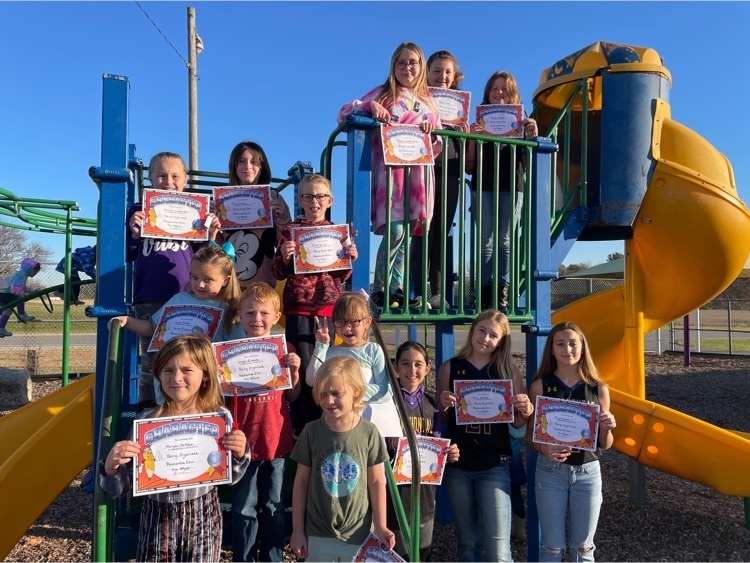 We are having a 'Books are Fun' book program to get books into our students homes. Our voyage starts next week when we'll cast off in search of Book Blast treasure. Once you receive your Treasure Map next week, the treasure hunt begins! Be sure to complete it for a chance to win one of 4 Treasure Chests stuffed with cash and even an Apple iPad! But even better, you'll be starting the journey to earning all 10 books on the Treasure Map book list. Heave ho let's go readers!