Career Day field trip to Kaskaskia College for the 8th grade.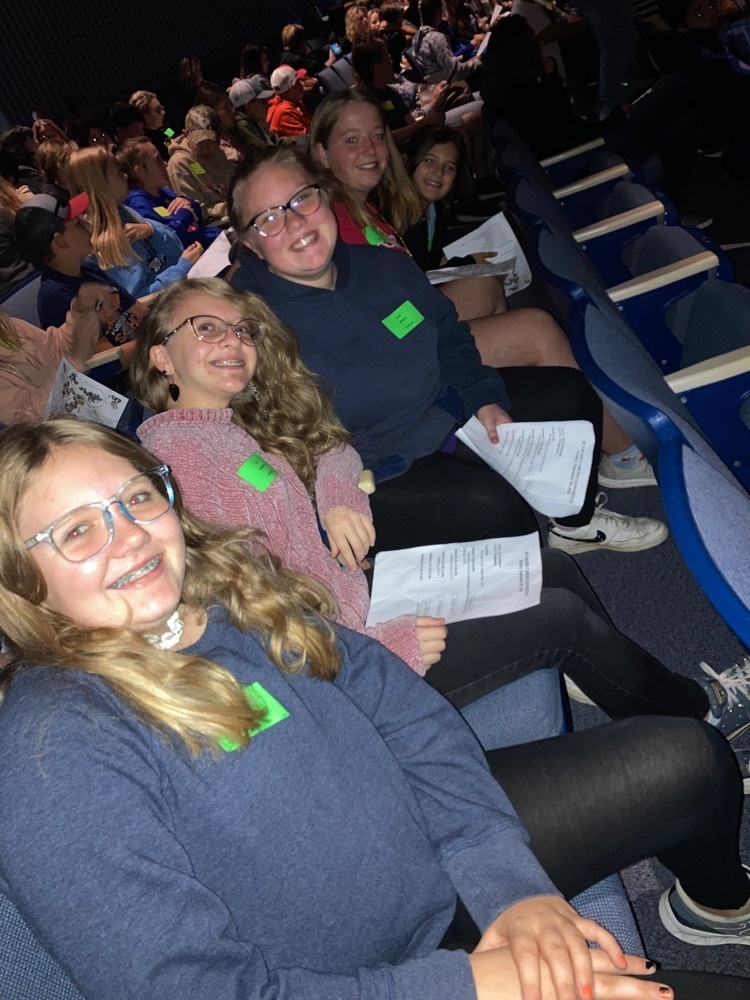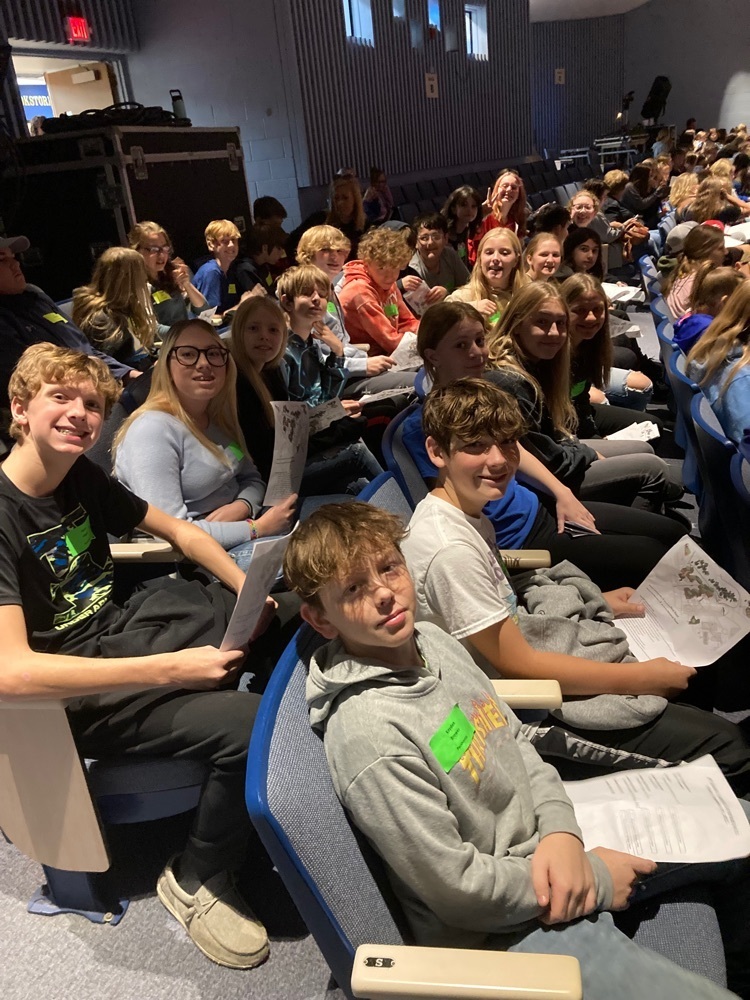 Our September students of the month who have 'Great Attitudes.' 🫵👏🫶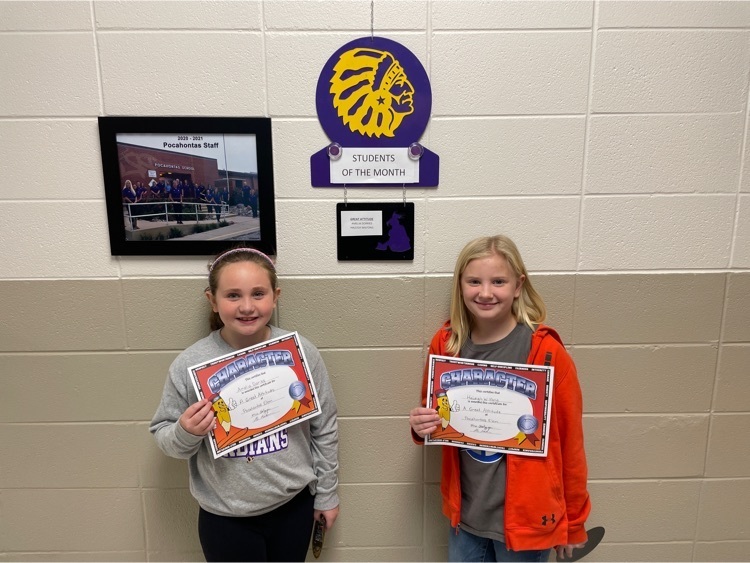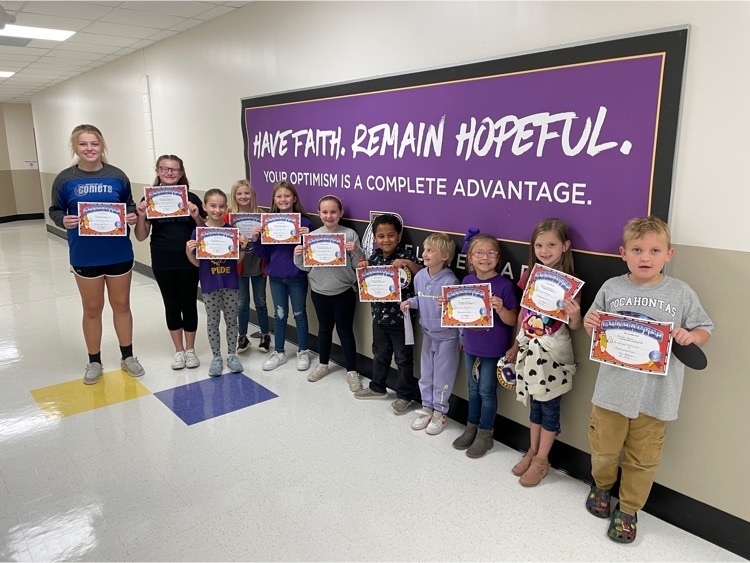 Ms. Tina's library, first grade, and good book = 💜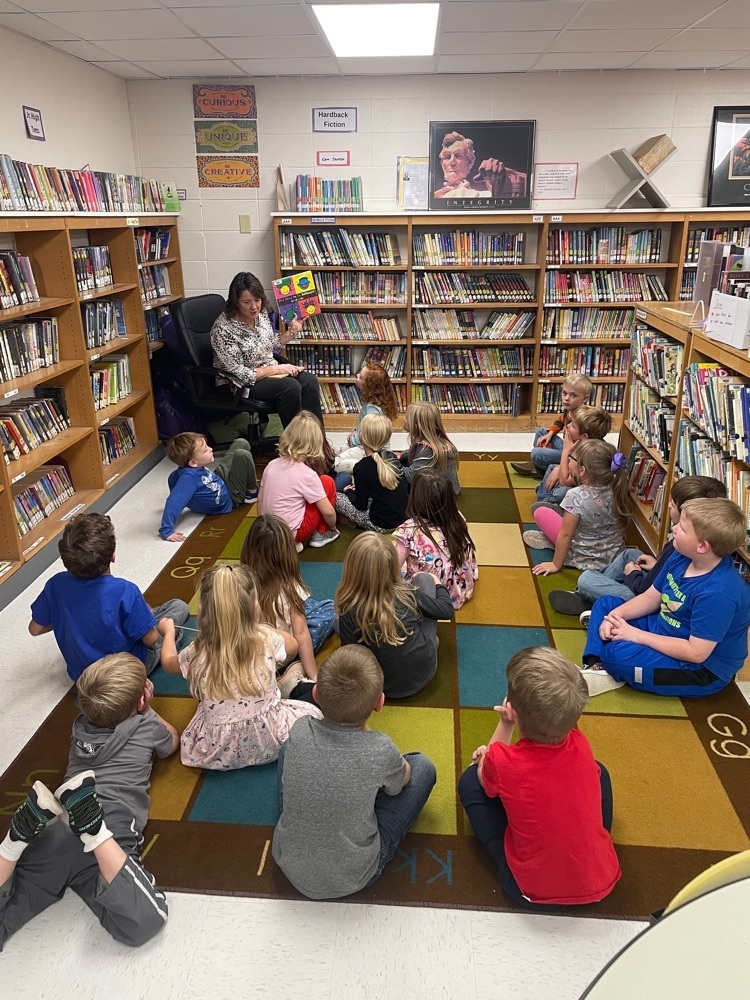 12:30 dismissal this Friday, September 30th.

What an interesting story. Thanks for telling it to us Mr. Mike Mueller. Mr. Mueller biked across America! Adventure, safety, health, nature, kindness & more. #teampokey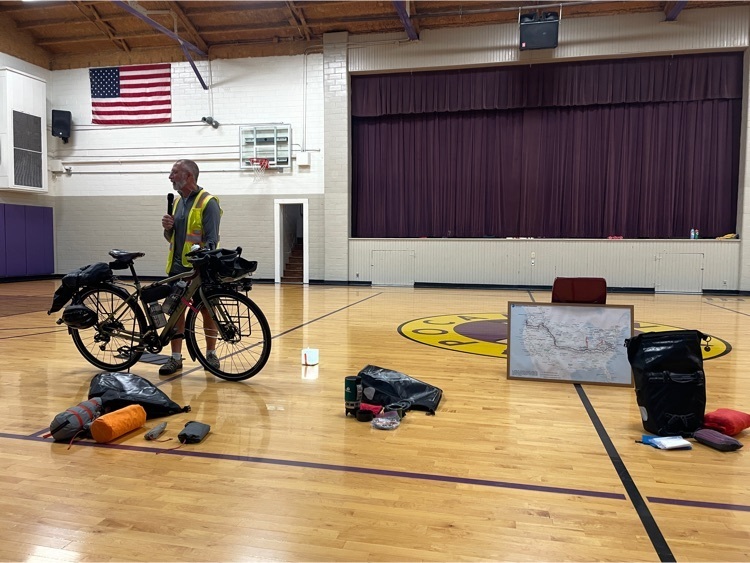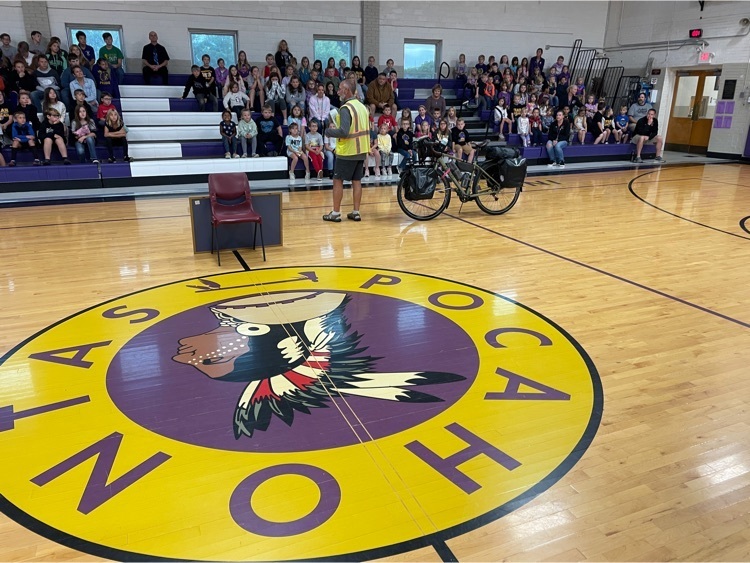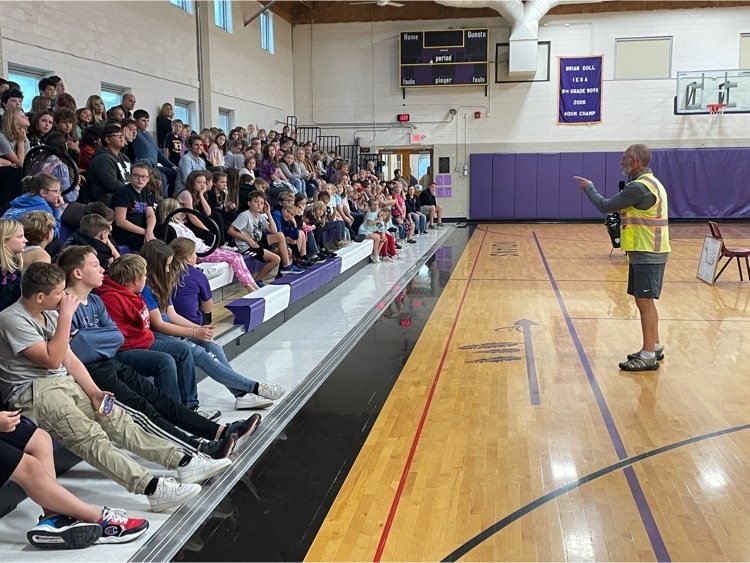 People who changed the world, inspiring people who will change the world. #teampokey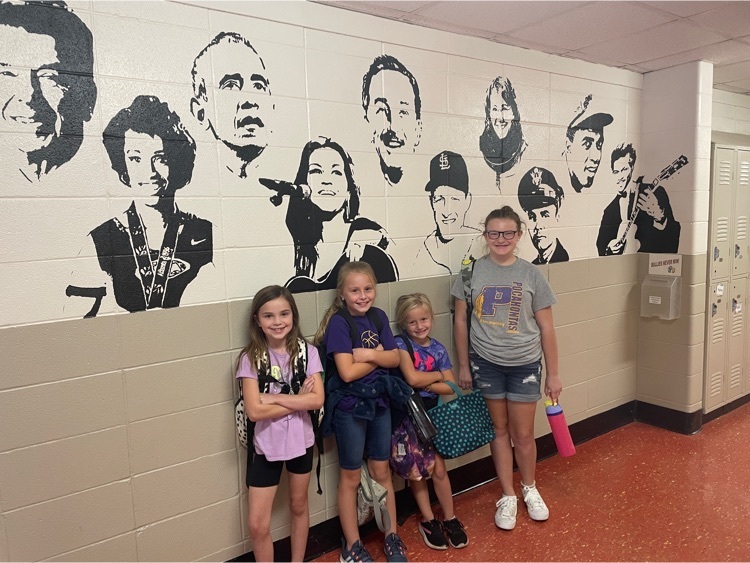 Ms. Johnnie's Super Mario AR bulletin board is ready for our SUPER readers! Keep reading Indians!

Welcome Leslie Stief, new KRP teacher at PES. Mrs. Stief comes to us with 10 years of experience at Red Bed & Lebanon. She received her Early Childhood Degree at SIUE & a Masters Degree in Teacher Leadership at U. if I, Springfield. She is married to Doug and they have two children, Kenley and Kambrie. With her free time, she likes to boat and travel. Please join me in welcoming Mrs. Stief to PES! #teampokey.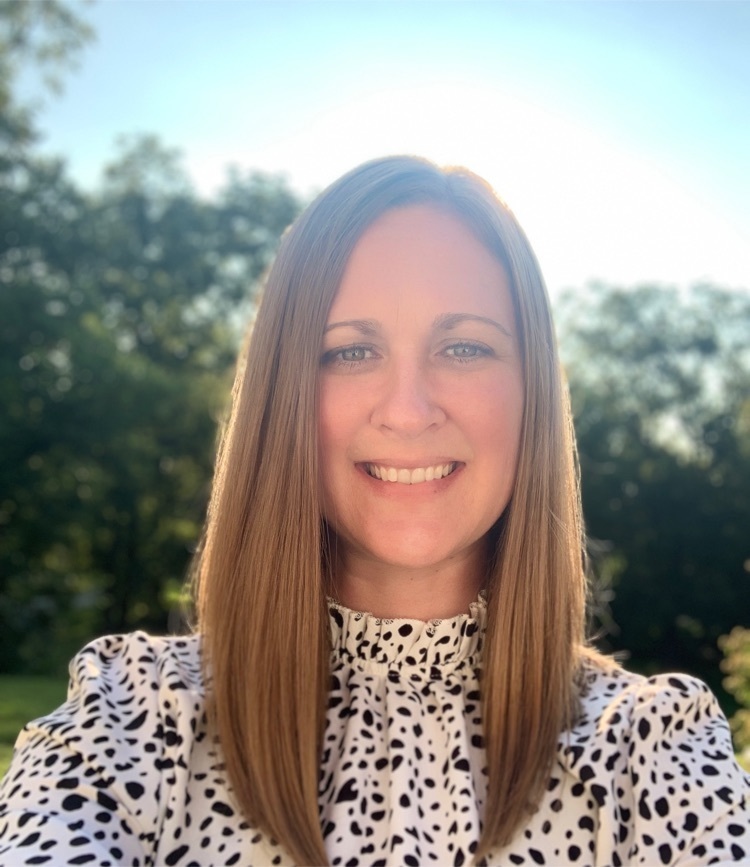 USA, USA, USA!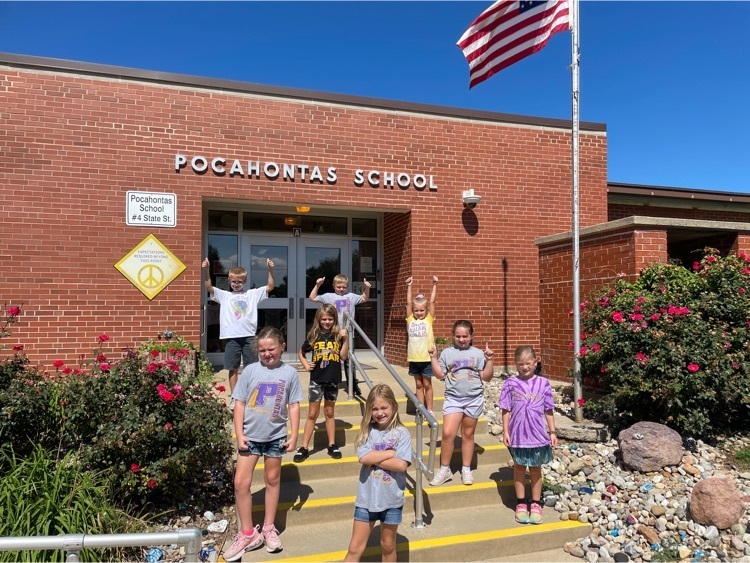 We are so lucky to have Mrs. Sheeley keeping our art and music program alive. PES loves the arts. 🎭 🎶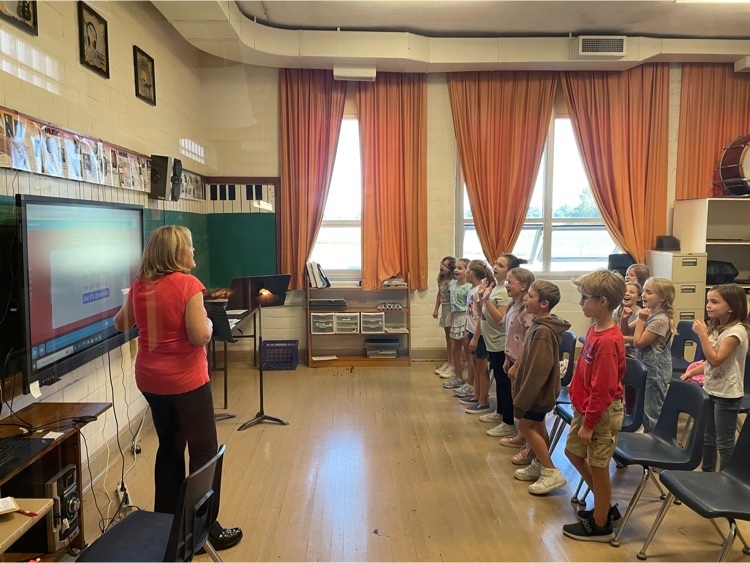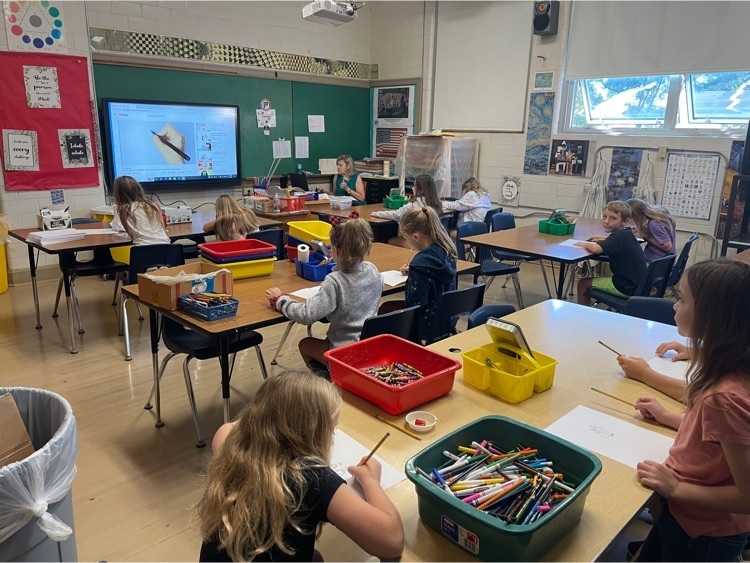 Happy Friday everyone. Always choose kindness.

Hey Bond County- we NEED bus drivers! Regular route, field trips or take our Indians & Comets to our away games! BCCU2 is offering a $1,000 signing bonus for full-time drivers! Let's gooooooo! Please contact
rkoontz@bccu2.org
for more information.

4th graders know math matters! Go Math!!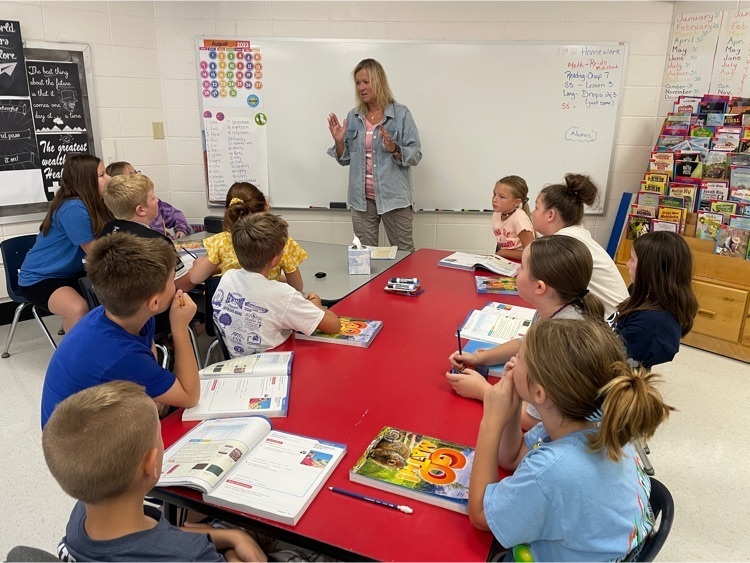 12:30 dismissal tomorrow, Friday, September 2nd. No school Monday for Labor Day.


Interested in being a substitute teacher? We pay $110 a day at BCCU2. And the bonus, our kids are AWESOME! We are also still looking for an art and music teacher at PES.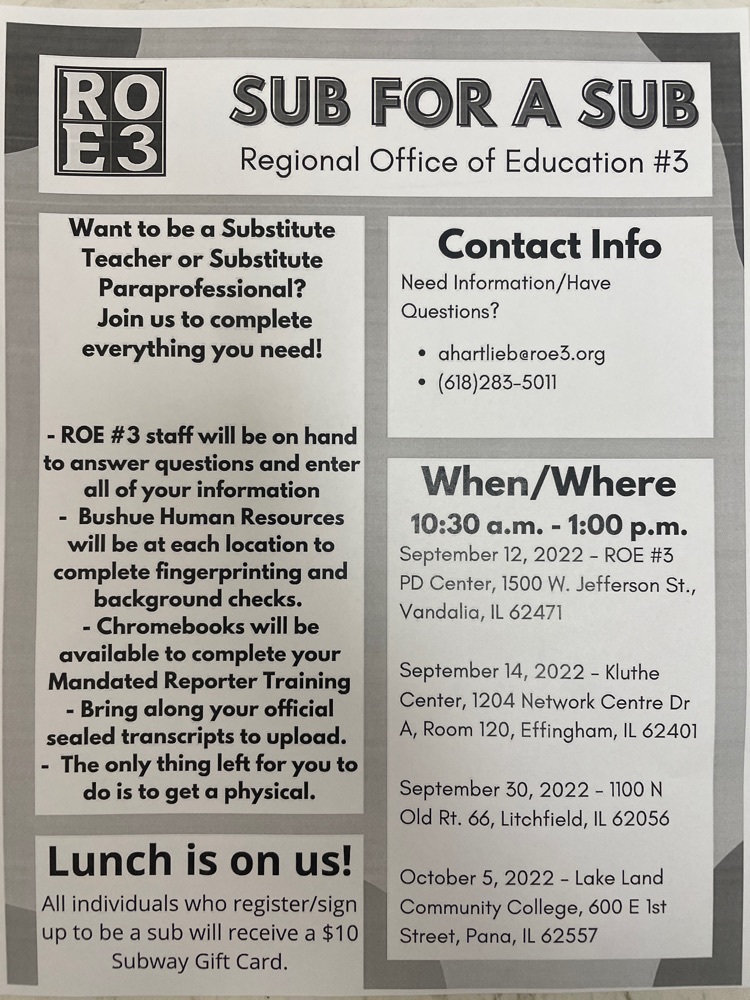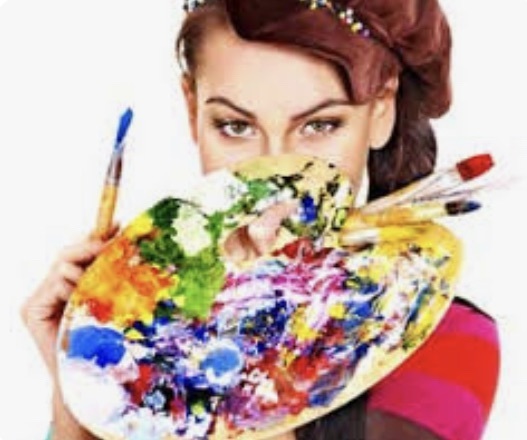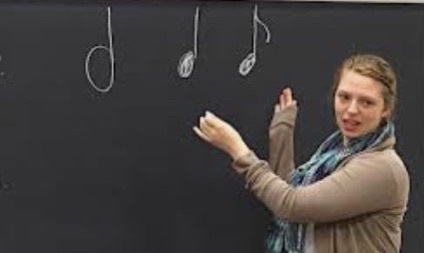 6th graders reporting for flag duty. USA!!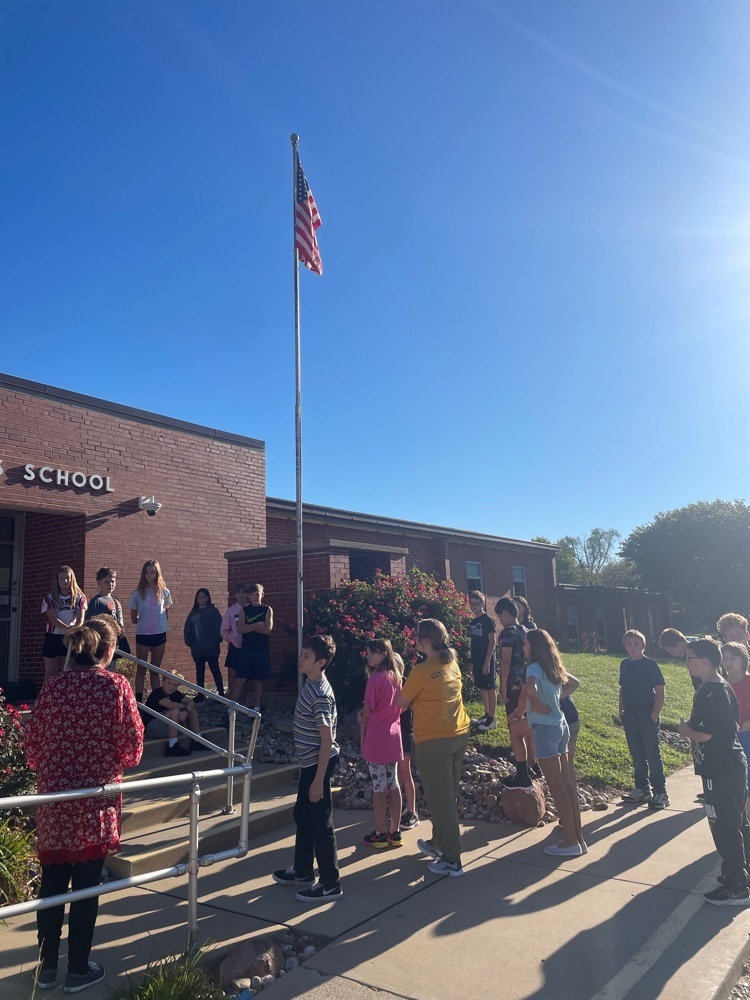 Reading, math, art, & technology….all in a days work at PES. And so much more. #bccu2pride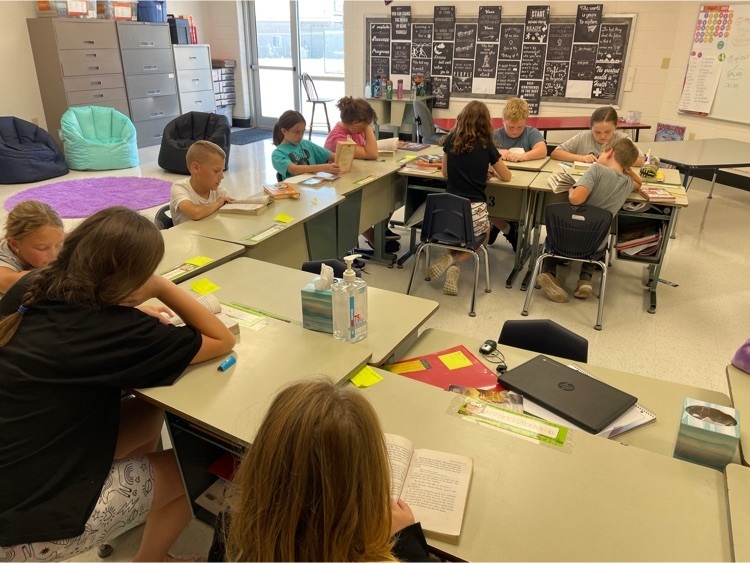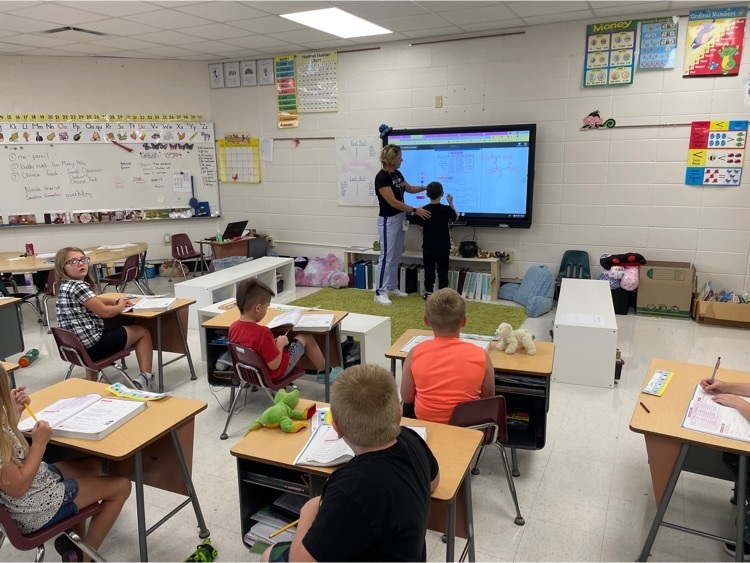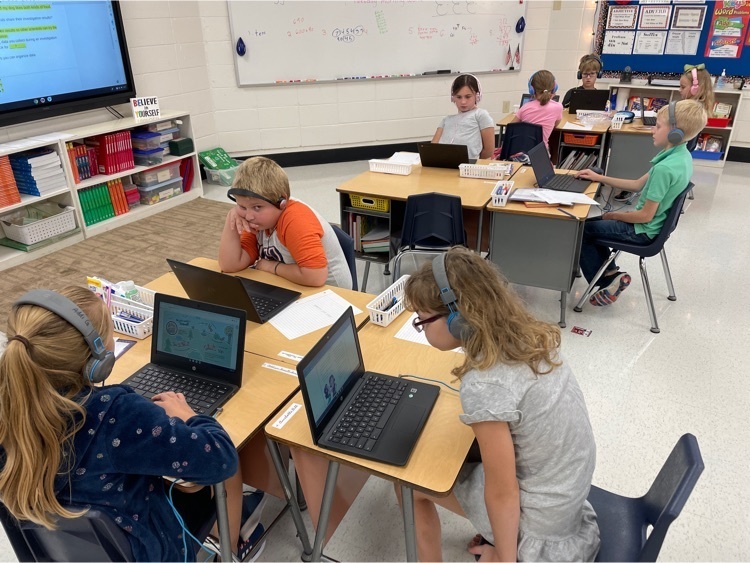 Our Kindercuties are learning!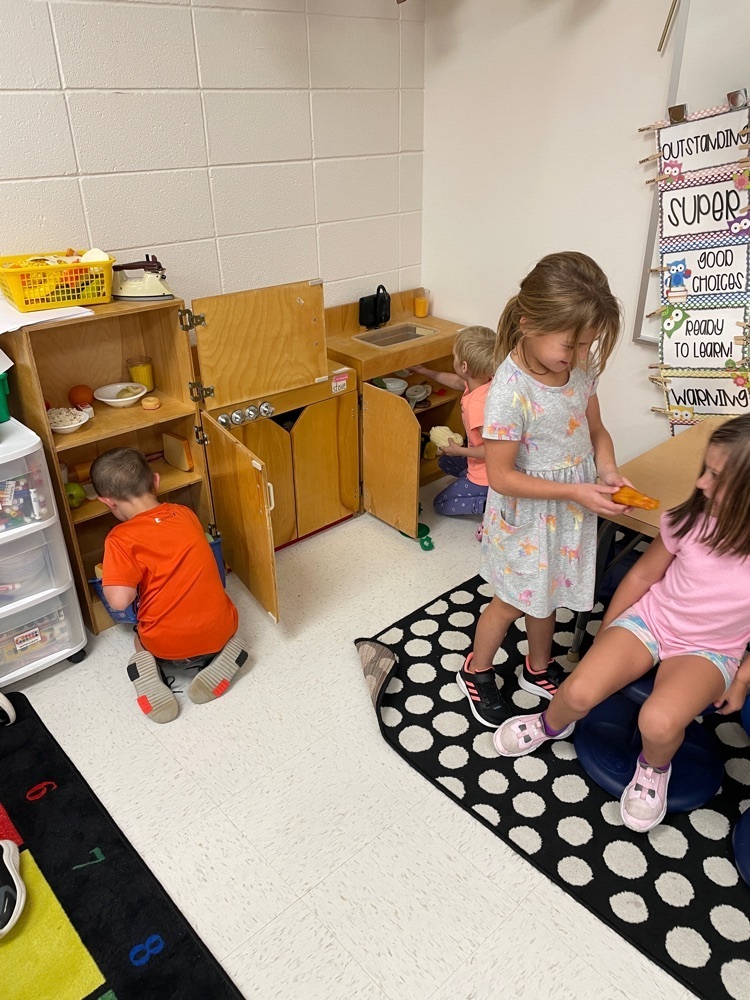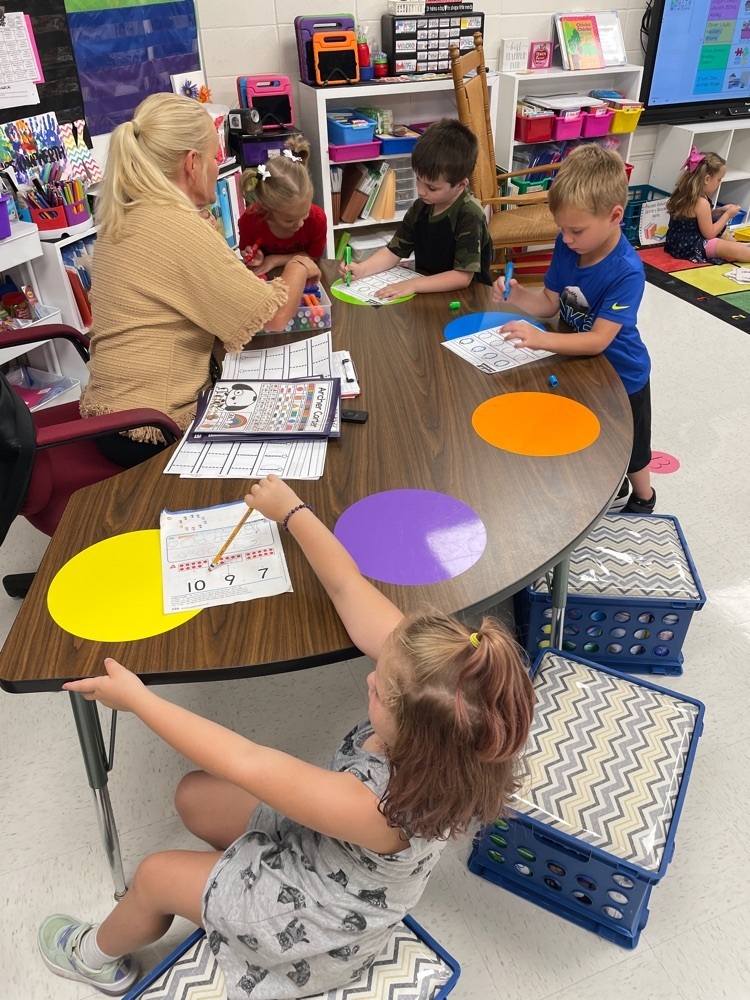 Reminder this Friday we have an early dismissal at 12:30pm for School Improvement!